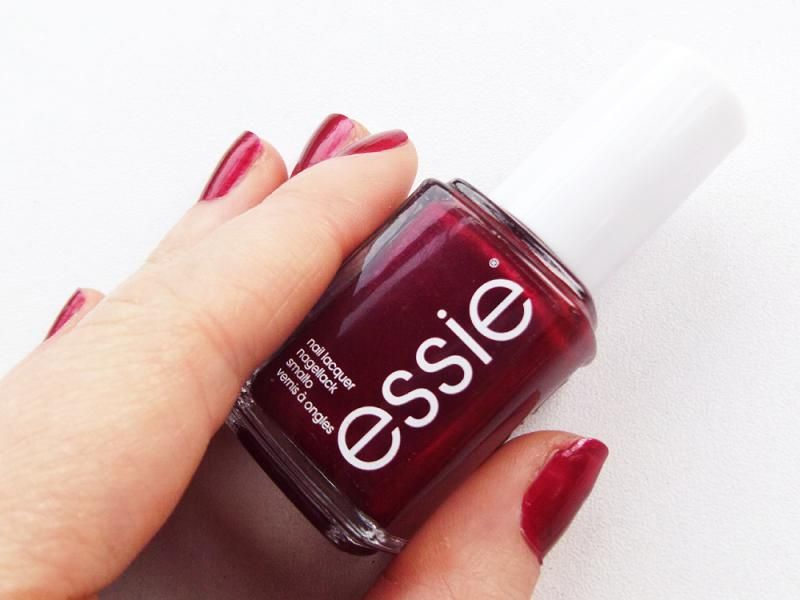 Two days off agaaaaaain! Whoop whoop! Okay, confession time; sometimes I do break the rules at work and wear blatantly colourful nail varnishes at work and risk it getting chipped beyond belief because I don't care, I'm being awesome and breaking the uniform rules! But I'm having my own weekend after everyone else's weekend and I decided to paint my nails.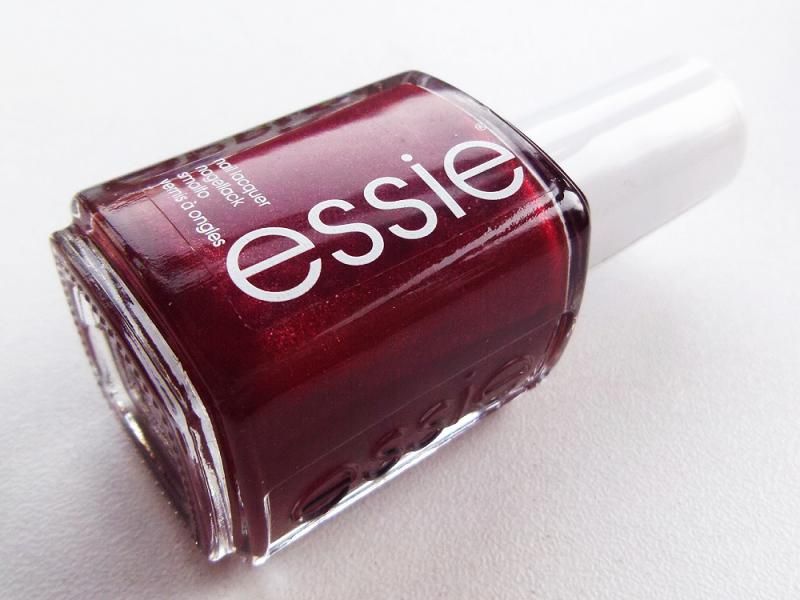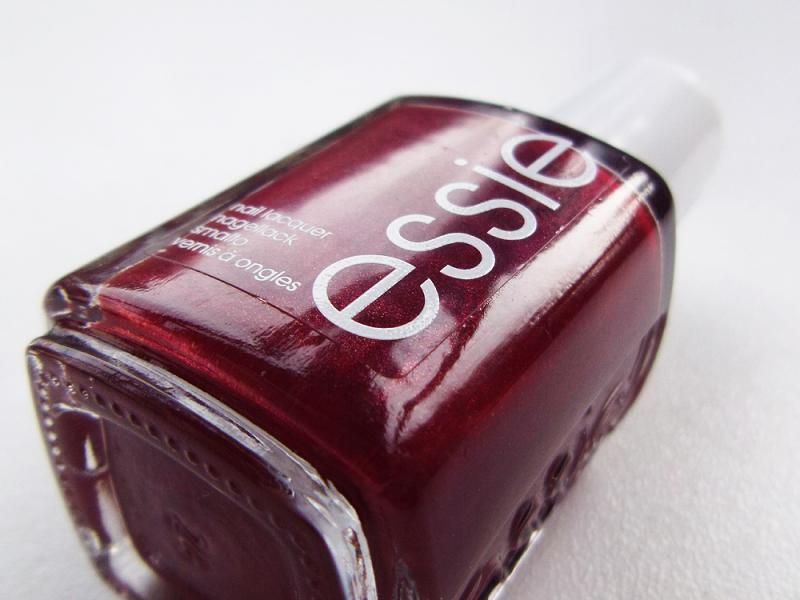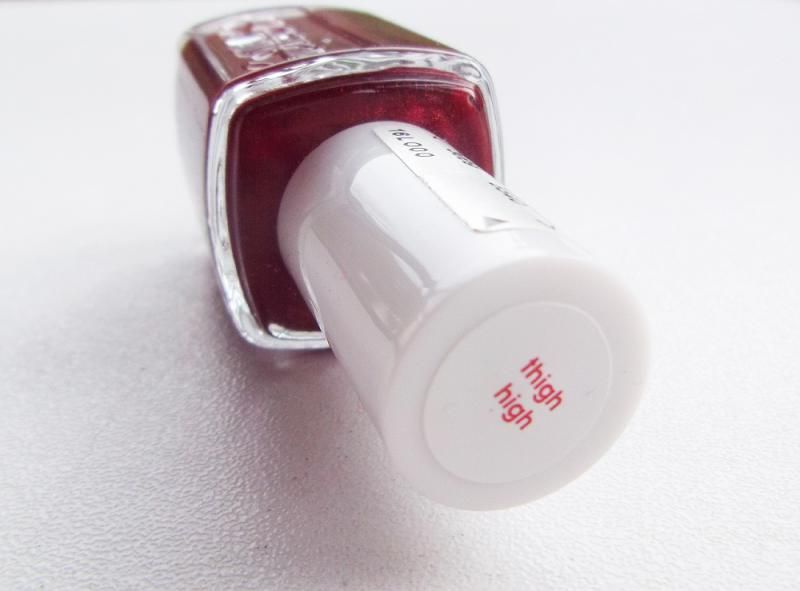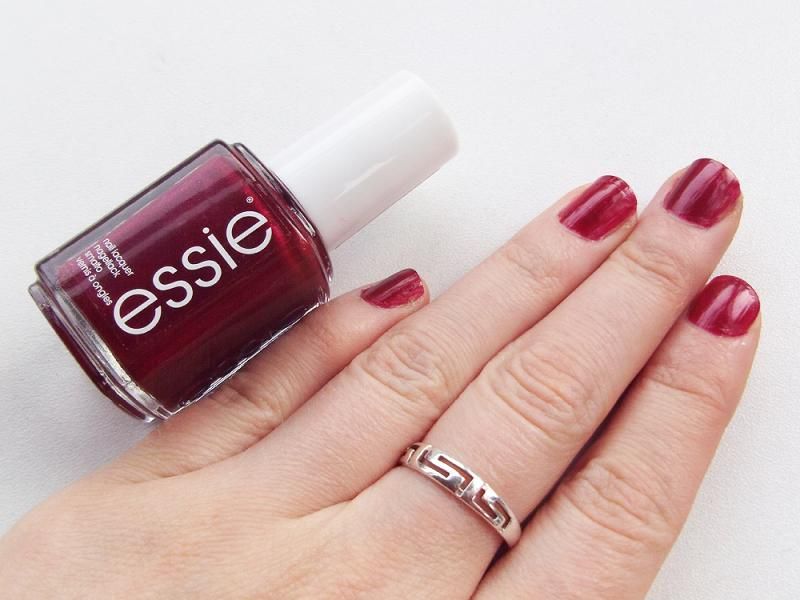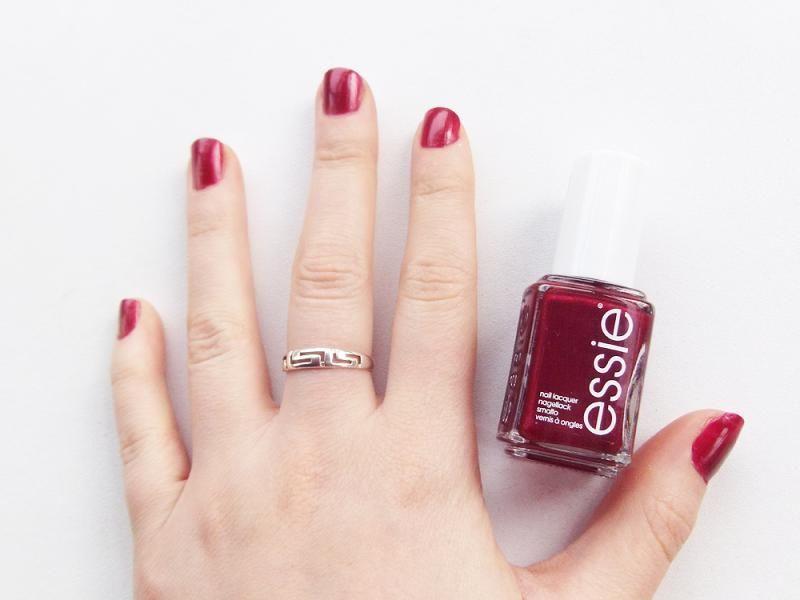 I've worn this shade a couple of times, mostly over the Christmas period, and I love it. It's such a rich and bold colour yet unlike a lot of deep red shades. I love that it's more of a ruby shade than a scarlet or red wine toned red. The shade isn't overly bright or dark but has that perfect depth of colour. It's such a classy and sophisticated colour with a beautiful and subtle sheen to it. Is it just me or can you see shimmer from the bottle itself? One coat is good but it's not quite enough. Two coats and you're cooking with gas with this one!
Have you tried Thigh High?