Happy Friday, everyone! I hope you're all doing well and that your week has been a good one. I have my first weekend off in a long time and I have a lot of work to do in my room. It's slowly but surely coming together. But that is nether here nor there because it is Fandom Friday or should I say, Fairy Friday. Today's Fandom Friday is a make-up tutorial inspired by Queen Clarion from the TinkerBell movies.
I may be 26-years-old but I love the TinkerBell movies and her exploits in Pixie Hollow. My favourite fairy is Queen Clarion who is voiced by the immense Anjelica Huston. She's such a beautiful fairy and her dress is made out of Pixie Dust. It's MADE out of pixie dust - well, actually, her entire lower half is pixie dust. How epic is that?
Like last week, I wanted to upload a video for this look. I filmed it, Like last week, I've had to take screencaps and explain everything as best I could. If you have any questions or concerns, feel free to leave a comment or email me directly.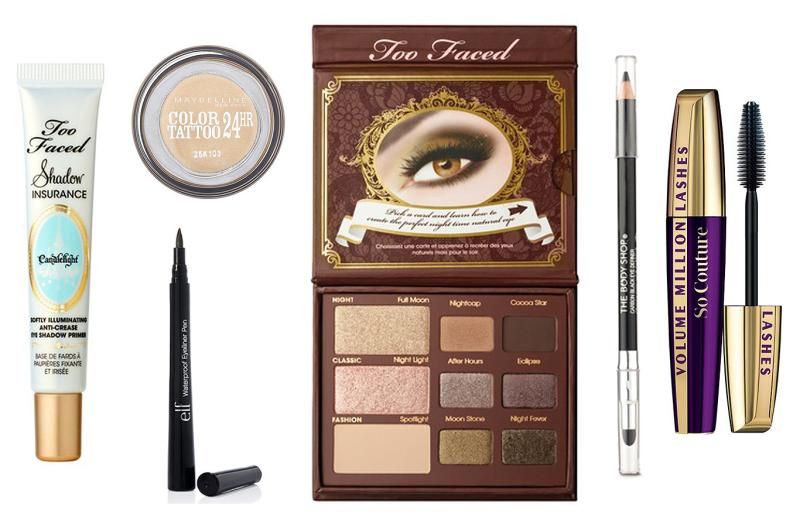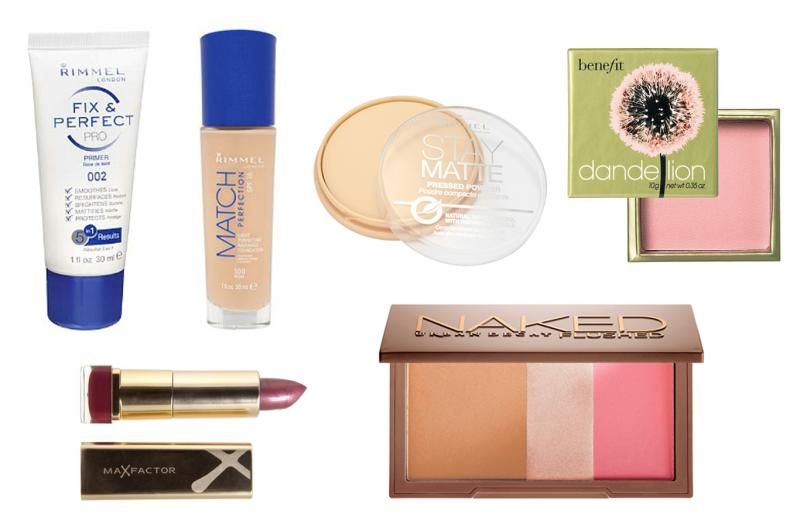 Make-up Used: Primer: Rimmel Fix & Perfect Pro
Eyeshadow Primer: Too Faced Shadow Insurance - Candlelight
Foundation: Rimmel Match Perfection - Ivory
Concealer: Rimmel Wake Me Up - Ivory
Setting Powder: Rimmel Stay Matte Pressed Powder - Translucent
Blush: Benefit Dandelion
Bronzer: Urban Decay Naked Flushed Palette - Streak
Hightlight: Urban Decay Naked Illuminated Shimmering Powder For Face & Body
Eyeshadows: Maybelline 24hr Color Tattoo - 05 Eternal Gold
Too Face 'Natural At Night' Palette
L'Oreal Paris Color Riche Mono Eyeshadow - 107 Macaron Vanille
Eyebrows: Rimmel Brow This Way Eyebrow Gel - Blonde
Eyeliner: E.L.F Liquid Eyeliner Pen - Black
Mascara: L'Oreal Paris Volume Million Lashes So Couture
Lipstick: MaxFactor Colour Elixir 837 SunBronze
Tools Used:Real Techniques Base Shadow Brush
Real Techniques Deluxe Crease Brush
Real Techniques Buffing Brush
Real Techniques Expert Face Brush
Real Techniques Pointed Foundation Brush
Real Techniques Contour Brush
Real Techniques Blush Brush
Real Techniques Retractable Kabuki Brush
Real Techniques Accent Brush
Real Techniques Detailer Brush
Sephora Italia Large Eyeshadow Brush
MAC 217
01 -
To prime my eyelids and to make my eye-shadows last, I used
Too Faced's Shadow Insurance
in
Candlelight
. This primer has a gold tint to it with a gorgeous shimmer. It's perfect for Clarion's look.
And there you have it, my make-up look inspired by Queen Clarion from the TinkerBell/Pixie Hollow movies. I personally think that this look is great for people with blue eyes as the gold tones just make the eyes pop.
Have a great weekend, everyone.